Keeping pace with the demand for data
As the pace of data use increases every year, the need to collect, manage and process information continues to grow.
TTSP specialises in building dedicated data centres – all highly secure, highly resilient and technologically complex buildings in their own right. We have the knowledge to deliver high-performing environments that integrate highly secure and advanced IT and communications platforms.
We help clients manage the need for greater security with a light touch that responds to a human scale – in both the UK and, working with our Frankfurt-based partner TTSP HWP, wider Europe.

With over 25 years' experience, we sit comfortably at the forefront of this discipline, with the unique skills and knowledge associated with this specialist sector.

TTSP is certified for Cyber Essentials Plus.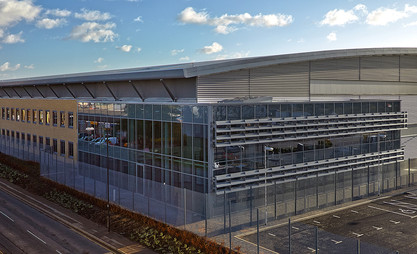 Virtus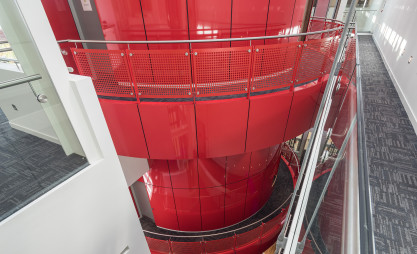 Equinix LD6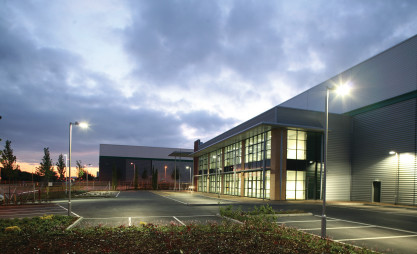 Infinity