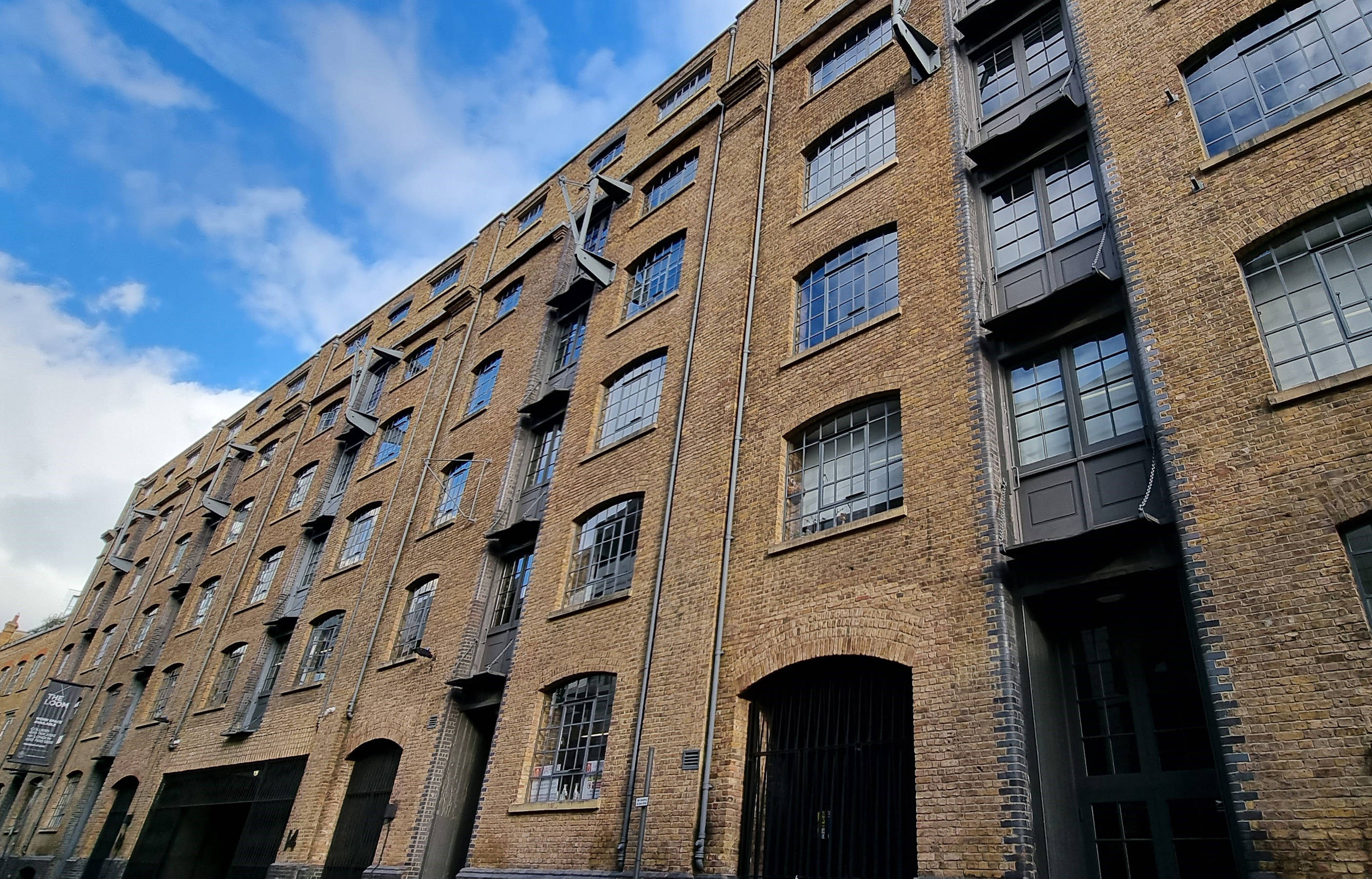 TTSP makes the move to Aldgate
TTSP has traded The City for a more creative home in the heart of London's historic East End, with a move to its new studio in The Loom, Aldgate. The move underpins the 60-year-old practice's shift to more flexible working and implementing the beneficial experiences accelerated throughout the pandemic.
Director, Ian Miller, said the former woollen mill brings the whole team together on one floor to share ideas, push creative boundaries and solve increasingly complex client challenges.
"TTSP's reputation is founded on our ability to seamlessly blend creative vision, design excellence and technical ability across a wide range of challenging briefs, as demonstrated by our recently completed and award winning workplace for SAP in The Scalpel" said Ian.
"We are constantly working across disciplines and design typologies to develop the best solution for the people we work with – whether it's for their new global headquarters, a highly technical data centre or a tricky site with complex planning requirements.
"This new studio equips us to do this to even greater effect. Even the walk to work brings fresh inspiration, with layers of history embedded in the fabric of the buildings around us married to the recently completed and ongoing regeneration projects throughout this vibrant area."
The move marks an exciting new era for TTSP, with the practice already ramping up recruitment to meet increasing demand for its specialist data centre expertise and award-winning commercial interiors capability.
"We look forward to welcoming our clients, collaborators and friends to our new home," said Bill Ryan, TTSP's Managing Director, "2022 is looking incredibly bright for TTSP."