Creating the spaces that shape our experiences
We believe in the power of excellent architecture and design to create inspirational workplaces and improve the quality of each daily experience through space, light, sound and touch.
Over the last 50 years, we have developed the deep technical expertise and knowledge to design and deliver high-performance environments that meet the most stringent requirements for safety, security and sustainability.
We work with a range of blue-chip brands and entrepreneurial leaders, always delivering rigorous solutions to the most demanding briefs – whether it's a commercial office, a corporate HQ, a dynamic trading floor or a highly secure data centre.
Our capabilities include master planning to full construction and occupation for complex architectural and urban contexts including refurbishment, reconfiguration, repurposing, extensions and change of use. We also aspire to bring a new lease of life to often tired and neglected existing buildings, with a thorough appreciation of the sensitivities associated with listed buildings and conservation areas.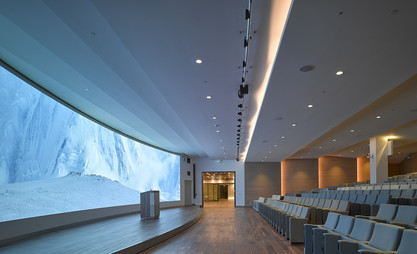 Aviva plc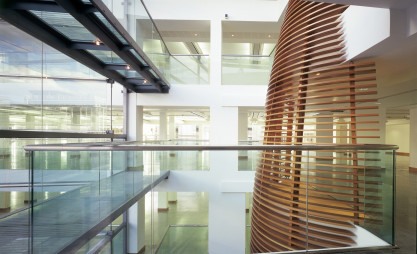 Procter House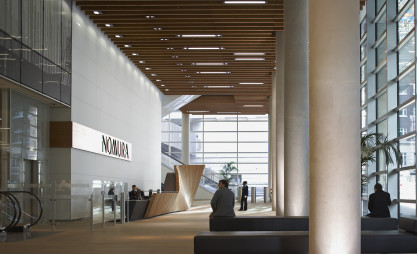 Nomura