Changing the way that people interact, keeping businesses collaborative and connected
At our heart, we are ambitious designers and creative problem solvers. We take physical places and reshape them to do more for your business and your people, encapsulating the spirit and ambition of your brand.
Every design project is a unique opportunity for us to deliver brave, different and better solutions, driven by the specific needs of our clients.
Our way of working is truly collaborative, and our experience has taught us that an open and flexible approach to the design process brings out the best in our people and yours.
Attention to detail has been the hallmark of TTSP's delivery for over 50 years. Co-professionals and contractors are always happy to know that TTSP is the appointed designer.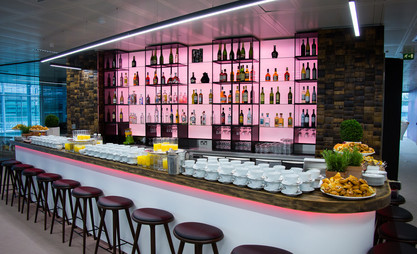 Pernod Ricard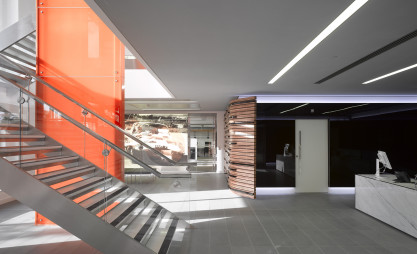 Jaguar Land Rover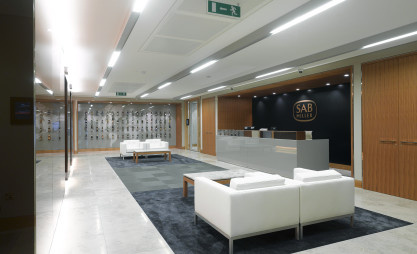 SAB Miller