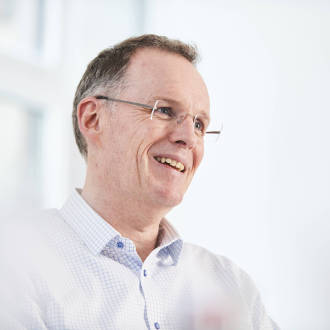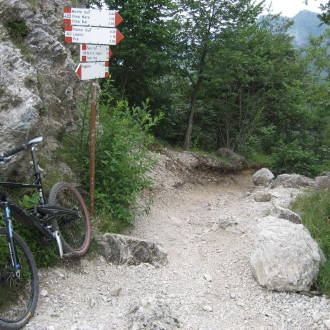 Nick Simpson
Director of Mission Critical
BA (Hons) DipArch RIBA
Core Skills: Strong design and technical abilities, with broad commercial experience and a creative construction orientated approach to development.
His role on your project: Leading the architectural team, using his strong design and construction expertise to ensure the successful delivery of any development that he is involved with.
History: As a Director at NWA for eight years, Nick led numerous major technology projects from inception to completion. Previous to that, he spent six years as Regional Design Director for McCarthy and Stone, a national residential developer, completing over forty developments. He has also gained 15 years of professional experience within the consultancy environment.
Where you can see his work: Most recently his Data Centre work can be seen in a multi storey building in East India Dock, two buildings on a large data centre campus in Crawley, along with developments in Amsterdam and Dublin. Other buildings within the healthcare, education, community, leisure, retail and commercial sectors are spread across the UK.
Talk to him about: He considers good design is how 'form follows function', the East India Dock building façade, commercial world of residential development and providing professional witness evidence at numerous public enquiries.
He´s also interested: In being a committed member of the architectural and wider design team, providing a proactive and focused approach on all types of developments.
Off duty: He enjoys outward-bound sports such as skiing and mountain biking. Recently he attended his first beer festival and intends to make it a regular diary event.