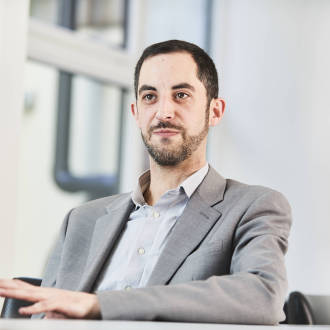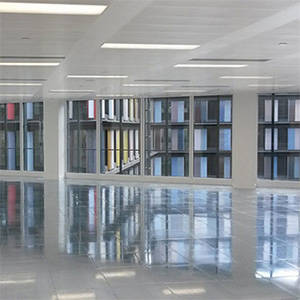 Neil Pyne
Senior Architectural Technician
BA (Hons) Architecture
Core skills: Technical design and detailing; 3D design and modelling on a platform for BIM coordination and collaboration; from massing to detailed construction.
His role on your project: Provides a holistic approach to projects from inception to completion for new build, extension and refurbishment schemes; ensuring full integration of services and conveying the client's expectations and ambitions.
History: Worked for Architectural practices as well as multi-disciplinary firms in the UK on a range of educational, mixed-use, residential, healthcare and commercial projects.
Where you can see his work: Several London Boroughs, throughout the South East of England and the UK.
Talk to him about: Implementation, collaborative working, conceiving and developing solutions to all aspects of projects, be it bespoke design for an item of furniture to workshops to develop skillsets and exchange and impart knowledge.
He's also interested in: Efficiencies, integration, connectivity and innovation across the spectrum of the construction industry from evolving technologies to design implementation and ethos.
Off duty: Enjoys reading, a plethora of sports (but mostly as a spectator), art, design, expanding his eclectic taste in music and all the gadgets that help to keep them at his fingertips.