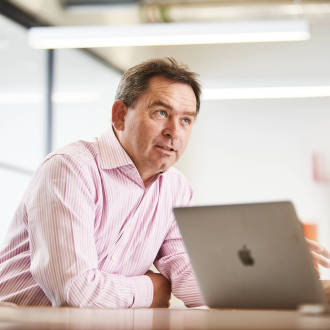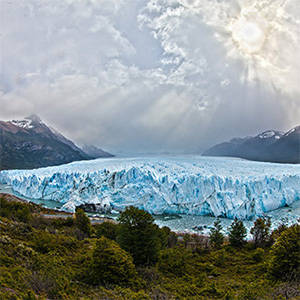 Bill Ryan
Managing Director
BA (Accounting and Finance); Fellow of the Association of Chartered Certified Accountants (FCCA)
Core skills: Bill makes the money work, managing business strategy, our day to day finances, as well as project financial management. He is also responsible for the legal and constitutional management of our Group companies, and HR.
His role on your project: Bill provides the hidden solidity behind TTSP, ensuring the financial foundations are in place and reassuring clients that financial arrangements are fair, robust and sustainable.
History: Bill began his career in Dublin, joining TTSP in 1991 and working his was up from Assistant Accountant to his current position as MD.
Where you can see his work: All of TTSP's financial reporting, scheduling and management passes through Bill's hands.
Talk to him about: Antarctica. It's the only continent he has yet to visit in recent years.
He's also interested in: Christy Moore and a passion for his Irish heritage and strong sense of community.
Off duty: When not travelling the world, Bill can be found on the golf course or with a glass in his hand, socialising.