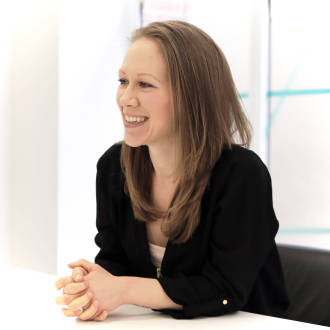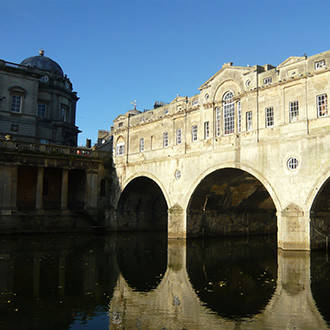 Anneka Davidson
Interior Designer
BA (Hons)
Core skills: Design, Furniture and Finishes Selection, Hand Sketching, 2D CAD Technician, Space Planning and Problem Solving, Creative Presentations.
Her role on your project: Creating designs that meet your brief and are both aesthetically pleasing and functional.
History: Anneka graduated with a 1st class honours degree and over the last 5 years has covered and won projects from Commercial, Residential and Leisure sectors, securing herself copy space in numerous publications.
Where you can see her work: Throughout the Southeast, Kent and London areas, across Commercial, Residential and Leisure sectors.
Talk to her about: Space planning and strategic thinking, design and concept, furniture and finishes selection and attention to detail.
She's also interested in: Creating a good working relationship with clients, subcontractors and suppliers which result in efficient project delivery, training and developing her skills further, team working, freehand sketching, creative bespoke furniture and breakout spaces.
Off duty: If Anneka is not found working out in the gym, she will either be in the kitchen throwing a concoction of ingredients together with every pot and pan in sight, or out and about on various adventures and expeditions with family and friends.