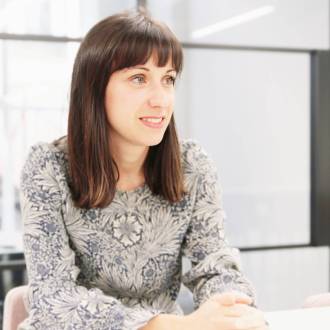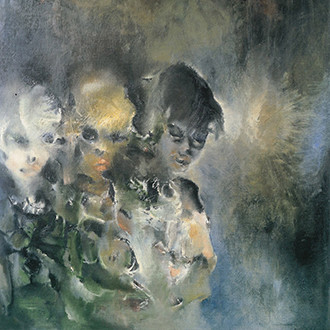 Anna Rigoli
Director of Architecture
Laurea Arch (BA Hons) Dip Arch RIBA
Core skills: Architectural, urban and interior design; feasibility studies; planning; site inspection and competitions.

Her role on your project: As Director of Architecture, Anna leads the Architecture division within TTSP. Anna is responsible for project teams providing a full service to clients on both architectural and interior-led projects. Experienced in design and production information management, landlord and occupier presentations, statutory applications, contract administration, site monitoring, quality control, and post-contract client care.

History: Before joining TTSP in 2006, Anna worked on large-scale urban design projects in St Petersburg and Pisa, as well as the framework bid for the Chelsea Barracks redevelopment in London. Joining us as an Architect in 2007, Anna moved into project leadership and was promoted to Associate in 2015 and to Director in 2022.

Where you can see her work: Whilst at TTSP Anna has led the team delivering the refurbishment of the Aviva HQ in the City, St. Helens Tower, and the interior fit-out of Level 22 in Aviva's HQ. Further to this, Anna played a key role in delivering the refurbishment and extension of a number of buildings in the Shoreditch Conservation Area for Aviva's digital campus.
Talk to her about: Re-use, green roofs, cities, and triple-height glazing.

She's also interested in: Approaching every architectural and interior project from an urban design perspective.

Off duty: In the time left over from raising her three children, Anna enjoys playing the piano, going to theatres, running, swimming, traveling, or catching up on classical philosophy.