We are curious, creative people who enjoy collaborating to deliver inspirational solutions to the most demanding briefs. It's an approach that brings out the best in our people and yours.


Our highly qualified architecture and design professionals deliver solutions for premium brands, financial services providers, technology players and the fast-growing, specialist data centre market.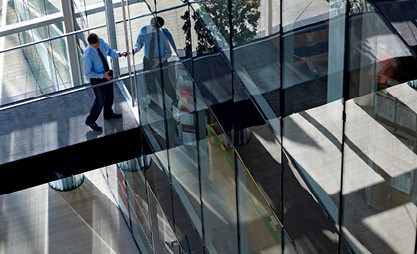 Design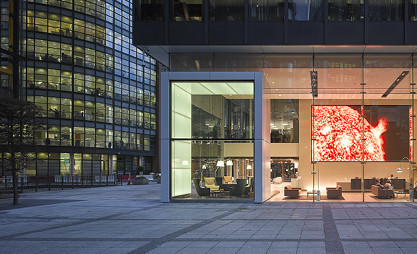 Architecture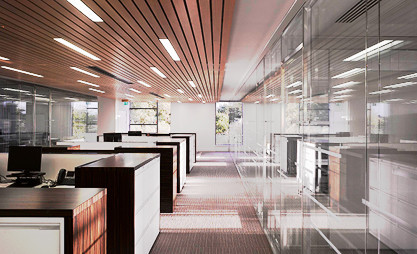 Technology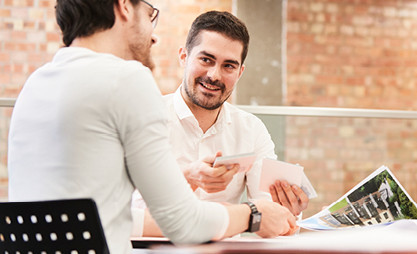 People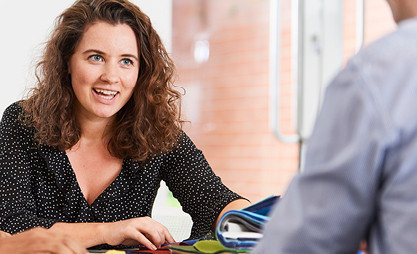 News & Awards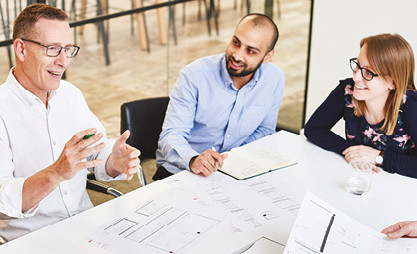 Careers
TTSP Europe

With ttsp hwp in Frankfurt, we are proud to operate across Europe and to be able to support the European operations of our global clients.
Many of TTSP clients have global workplace standards that must also embrace local cultures. No two countries or indeed clients are exactly the same and therefore workplace solutions need to respect such differences.
Established in 1991 and under the leadership of Managing Directors Christian Krauthammel, Alex Hauser and Lars Mostert, our 40+ local team offer architecture and interior design skills across the commercial and data centre markets.
Whilst we share a common purpose and vision with our German colleagues, together with many common clients, our Frankfurt office has also established its own impressive client and project list across Germany and further afield.
Christian, Alex and Lars will be delighted to assist with your local requirements.
Click here for our European website.
Click here for our European contact details.