Architecture is the art of creating the built environment – the space that we all experience, inhabit and interact with every day of our lives.
Working in partnership with our clients whatever the challenge TTSP applies a thoughtful, innovative and creative approach which, through a process of definition of the brief, refinement of the design and ultimately construction delivers solutions which are stimulating, engaging, inclusive and enjoyable.
Throughout our history we have enjoyed delivering interesting, flexible, innovative and creative solutions. Working hand in hand with a broad range of clients including investors, developers, end users and occupiers, we strive to meet the challenges of each new and unique brief.
Projects have ranged from master planning and feasibility to full construction and occupation, covering new builds, refurbishment, extension, re-configuration, re-purposing, change of use, listed building and conservation areas. Core sectors include commercial offices, industrial, residential, hotels, technology and data centres.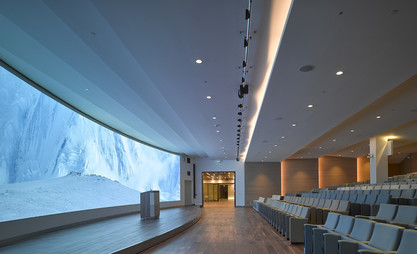 Aviva plc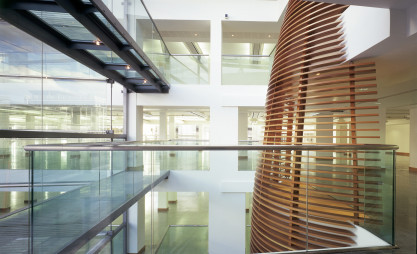 Procter House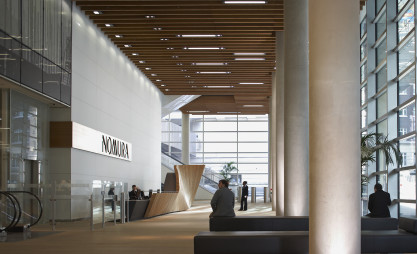 Nomura