For our clients

, we will provide a service that blends creativity, technical expertise, professional service and experience. Our work for them will be visionary, innovative and memorable.



For our people

, we will provide a culture and an environment that motivates them to flourish as practitioners and to enjoy and share in their success as individuals and our success as a business.
We provide inspirational and effective design solutions across the architectural, interiors and technology sectors through our team of experienced professionals.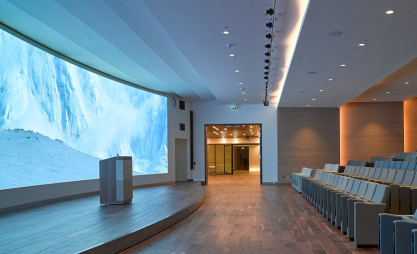 Interior Design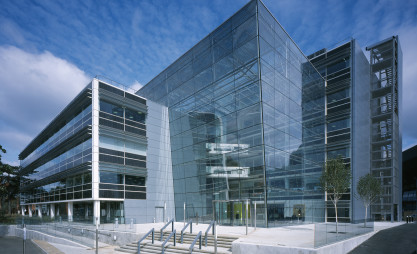 Architecture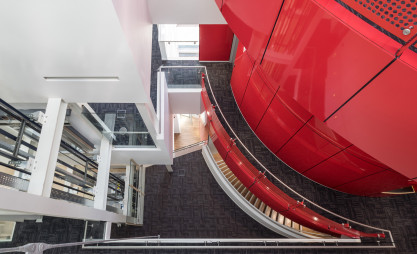 Technology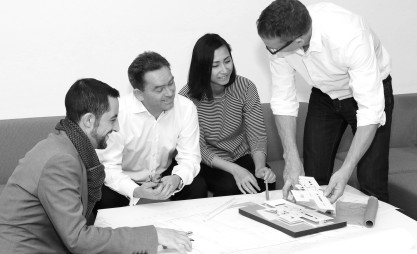 People
News & Awards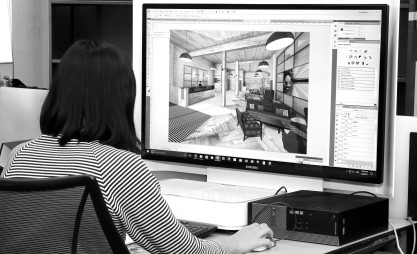 Careers
TTSP Europe

With ttsp hwp seidel in Frankfurt, we are proud to operate across Europe and to be able to support the European operations of our global clients.
Many of TTSP clients have global workplace standards that must also embrace local cultures. No two countries or indeed clients are exactly the same and therefore workplace solutions need to respect such differences.
Established in 1991 and under the leadership of Managing Directors Christian Krauthammel and Alex Hauser, our 30+ local team offer architecture and interior design skills across the commercial and data centre markets.
Whilst we share a common purpose and vision with our German colleagues, together with many common clients, our Frankfurt office has also established its own impressive client and project list across Germany and further afield.
Christian and Alex will be delighted to assist with your local requirements.
Click here for our European website.
Click here for our European contact details.