With the pace of data use expanding at an increasing rate year on year the need to collect, manage and process information continues to grow.
In order to support this massive global demand for IT storage capacity, infrastructure, e-commerce and data transfer dedicated Data Centres have evolved as a highly secure, highly resilient and technologically complex building in their own right.
TTSP has in excess of 25 year's experience in the design and delivery of this specialist facility both in the UK and in Europe with our Frankfurt based partner ttsp hwp seidel.
From end user, wholesale and co-location facilities due diligence for potential occupiers TTSP has kept at the forefront of this discipline, prioritising continual development in the skills and acquisition of knowledge associated with this specialist sector.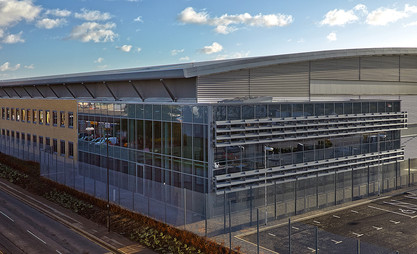 Virtus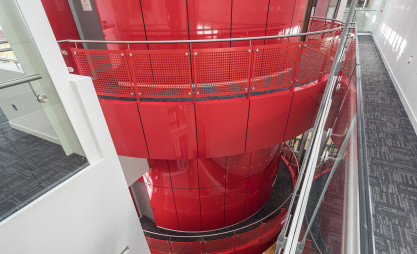 Equinix LD6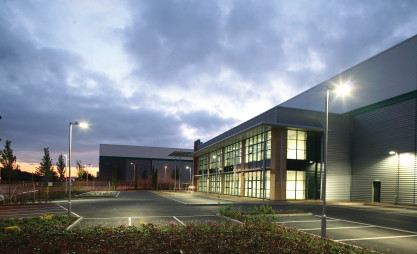 Infinity