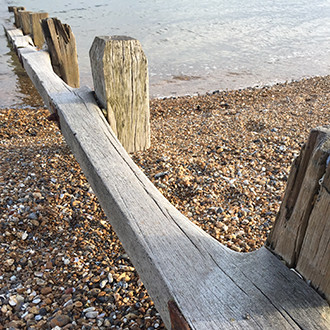 Stuart Oldridge
Projects Director
Core skills: Workplace consultancy, Interior & Refurbishment design, Project delivery, Client liaison, Design team leadership, Design management & presentation.
His role on your project: Stuarts knowledge and experience gained across a range of clients and sectors enables him to take a conscientious and personable approach with clients and professional teams. It provides the necessary 'know how' to undertake the commercial and technical challenges of creating and delivering design led projects to the highest quality.
History: Stuart studied Industrial design at the Royal College of Art and has gained 20 years design knowledge across a wide range of project disciplines; covering workplace, commercial refurbishment, retail concept / fit-out and exhibition design.
Where you can see his work: Throughout London, and the Thames Valley, UK, and Manhattan, NY, USA.
Talk to him about: Feasibility studies, Workplace briefing and planning, Refurbishment, Interior design, Design detail and on site construction.
He´s also interested: Developing trusting and collaborative partnerships with clients and co-professionals, respond creatively to the opportunities and constraints of each client and project to develop original proposals, aiming to exceed expectations, theirs and mine.
Off duty: Cycling/Motorcycling up and down the Surrey hills, cooking outdoors and adventures beyond our island