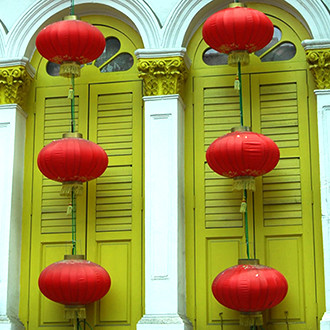 Steve Wright
Projects Director
BA (Hons) Arch
Core skills: Interior design; workplace consultancy; design and brand management. CoreNet Workplace Committee member London Chapter.
His role on your project: Leading the interiors division to create spaces which combine functionality with your brand values.
History: Steve moved into interior architecture on qualifying in 1984, and has worked passionately on creating branded environments ever since, joining us in 2005 to focus on corporate interiors.
Where you can see his work: Across a variety of retail, corporate and leisure locations. His recent clients include Pernod Ricard UK, Mars Group, BlackRock, Beefeater Gin, Invesco Perpetual and Chivas Brother Distillers.
Talk to him about: A varied career, including his roles as Creative Director, Freelancing, and time spent as a Divisional Head within the Burton Group.
He's also interested in: New Business and Networking. Steve leads our business and marketing initiatives and our internal team.
Off duty: Take him out of the office and Steve will either relax with his camera and a football, or plan a world trip featuring scuba diving.