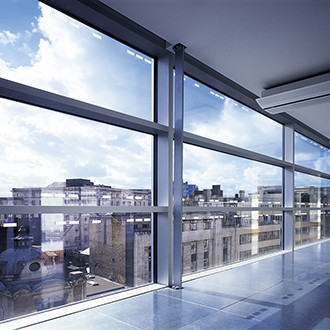 Grzegorz Gula
Senior Architect
MSc Dip. Arch ARB
Core skills: Architectural and Urban Design, planning procedures, design team coordination, technical design and construction detailing.
His role on your project: Responsible for leading planning and technical design processes and coordinating the design team.
History: Greg has developed his professional career by gathering experience in the UK and Poland in a variety of challenging projects. He has worked extensively within the residential, educational, commercial and civil engineering sectors.
Where you can see his work: Across London, the South East of England and throughout the UK.
Talk to him about: Prefabrication, modular and low-energy architecture, subterranean developments.
Also interested in: Creating a good working relationship with clients, design teams, contractors and subcontractors, which results in efficient project delivery.
Off duty: In winter you can find him skiing with his family in the Swiss Alps. He also enjoys travelling, cycling and hiking.