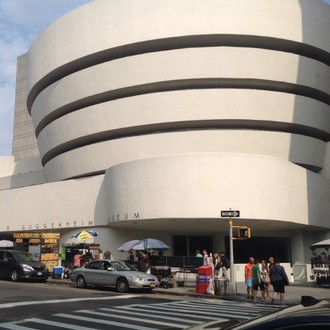 Muhammad Khan
Senior Architect
BSc (Hons) Architectural Studies; DipArch; ARB; RIBA
Core skills: Architecture and interior design; Revit 2D and 3D modelling (BIM); feasibility studies; planning; building regulations; statutory approval; CDM/PD Regulation; BREEAM; site inspection and project delivery.

His role on your project: Muhammad is an experienced architect who has worked across a range of project scales and sectors. He has a solid understanding of concept and technical design and brings a wealth of tendering and on-site experience. He is inspired by working with interesting people to create unique and beautiful environments in each of his commissions.

History: Originally from Glasgow, Muhammad graduated from The University of Strathclyde in 2001 and moved to London in 2009. Since then he has gained experience from "both sides of the fence" as both architectural consultant and developer. Prior to joining TTSP in 2018, Muhammad spent 15 years developing his professional experience. His work includes various large-scale office/warehouses distribution centres and several years' experience within the retail, aviation, residential and care sectors.

Where you can see his work: Most recently his distribution centres can be seen across London, Essex and Kent, including one of the largest Amazon "mega sheds" located at the Port of Tilbury and Fedex/TNT's "Northern Gateway Development" Distribution Centre at Dartford. Muhammad has also completed several developments across London comprising retail, care homes, residential and also aviation projects in Scotland. Past clients include BAA Sky Hub, Marks & Spencer Plc and Arcadia Group Plc.

Talk to him about: Data Centres, Logistics, Distribution Centres and Commercial projects and their influence on the wider construction business. New innovative methods of reducing the carbon footprint of buildings in construction, he's a keen believer in all aspects of sustainability.

Off duty: In his free time, Muhammad is passionate about football and loves to both play and cheer on his favorite club. He also enjoys world cuisines, traveling and is a keen reader of Marvel & DC comics.