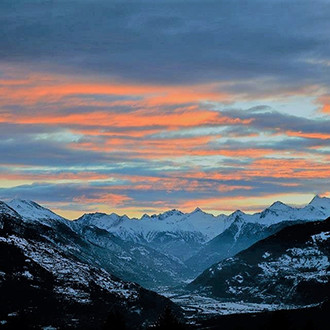 Amy Jacobs
Finance and Team Administrator
BBA (Hons)
Core skills: Organisation, office facilities management, finance, problem solving and an expert at a friendly welcome.
Her role on your project: Amy assists Bill with finance and provides support to the whole studio. She also helps our guests – both in person and over the phone.
History: Amy studied in Switzerland which gave her an amazing perspective on cultural diversity. She graduated in the top 5% of her class and subsequently began her career in hospitality. Amy then decided to change industry to focus on utilising her organisational and mathematical skills. Learning the basics of accounting and the full purpose of business administration in practice, she brings varied experience to her position at TTSP.
Talk to her about: If you have a query ask away. Amy is your go to person, and is always happy to assist.
She's also interested in: Travel, travel and more travel. Amy loves a holiday and hopes to touch all the corners of the world throughout her life. She also loves to experience new things, be it a new restaurant, country or town.
Off duty: Amy likes nothing more than to spend quality time with friends and family. She also loves to play fetch with her cat, go to the theatre, musical concerts and festivals.