TTSP designs a wide range of interiors across the workplace, hospitality and public sectors.
Each of our commissions is founded on developing an understanding of our clients' business strategy and objectives before designing in line with the brief, brand values and budget. We aim to make lasting impressions through our Interior Design work ensuring inspirational outcomes and client satisfaction from start to finish.
Good design is based on a sound understanding of the changing face of the world and business environments we live and operate in. We keep our knowledge current through participation in industry learning and sharing forums to ensure we are always informed about new initiatives, new products, best practice and environmental design standards.
TTSP recognises the importance of achieving an effective balance between the three key project cornerstones of quality, time and cost, to achieve best value within a constantly changing and challenging marketplace.
We apply design to communicate our clients' aspirations and to create effective solutions for increasingly demanding occupiers. Our pragmatic approach embraces and respects the skills and experience within the broader construction team, looking for innovative answers and learning from our experience and that of others.
Our approach to design is collaborative; within our own disciplines and with the other people involved in the procurement, design and construction of the project. We always aim to enjoy the design journey and to make this a fundamental element of teamwork.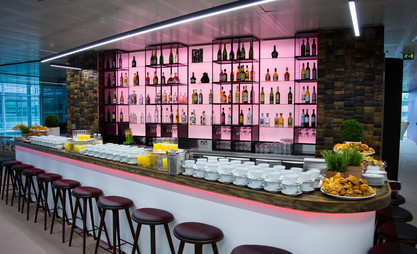 Pernod Ricard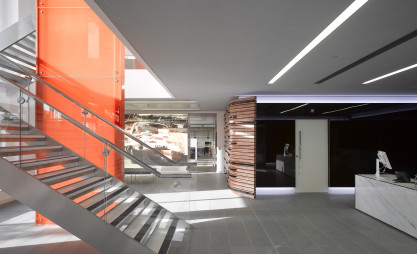 Jaguar Land Rover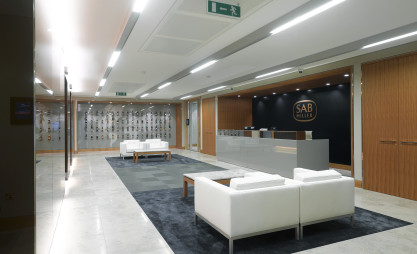 SAB Miller